We have a very simple format for our work process which creates happiness for both parties.
TREATMENTS + CONSULTATION
All content, visuals and projects begin with client consultation followed by a detailed treatment. Simply get in contact through email for us to get started.
Videography services are also for hire. We have the equipment and skills to help film, and cinematograph great content for projects you would like us to deliver.
Our editing suite is supplied with the best grading and editing software around. We engage and take time to deliver the best colour, tone and grade to each project we embark on.
PLAN + STRATEGISE
Starting with consulting - treatments, concepts, themes, tones, prices etc. We discuss the layout and plan of the project/visual.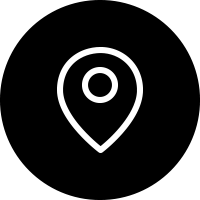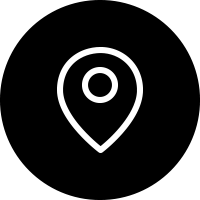 FILM + EDIT
After setting dates and agreements, we kick filming and editing steps. We start the editing process ASAP. This keeps our minds fresh on concept. Turnaround usually varies but this will be discussed during plan.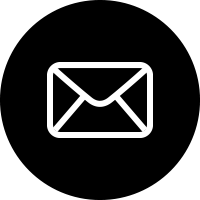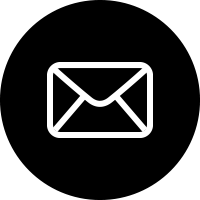 COMPLETION
When the final draft is finalised, the final export will be delivered to you or we can upload for you.